The Essence of an eCommerce Website: Key Components Explored
But what exactly is an eCommerce website? At its core, an eCommerce website is a site that allows you to buy and sell tangible goods, digital products, or services online. These sites have transformed the shopping experience, making it more convenient, quick, and sometimes even more economical.
The Key Components that must be included to make an e-commerce Website.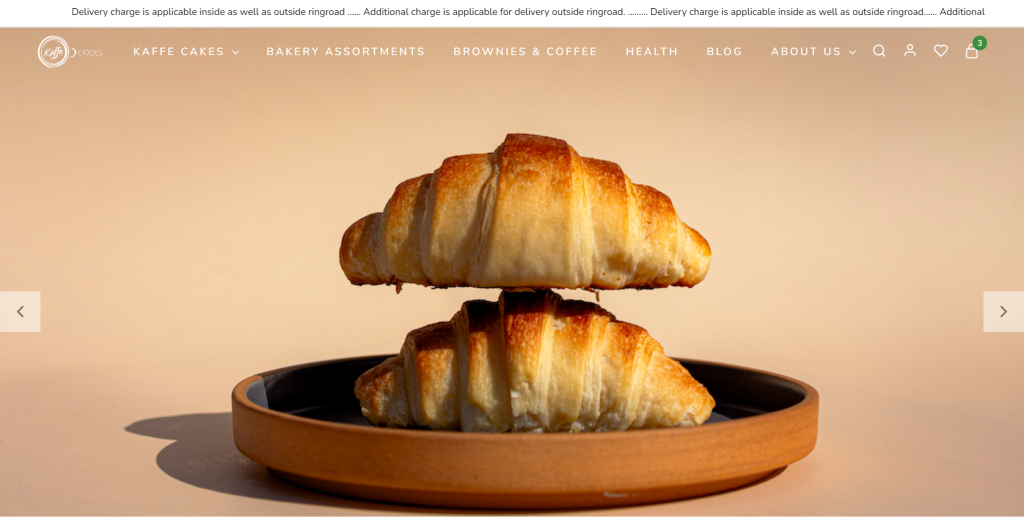 Description:
This is the digital storefront, the first page users typically encounter. It should be appealing and effectively showcase the brand's essence and its top products or promotions.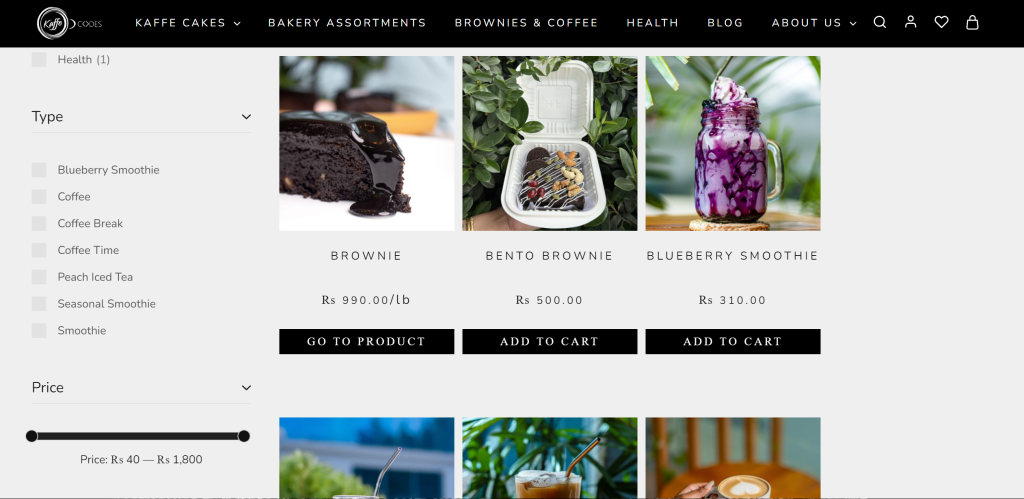 Description:
Individual pages dedicated to specific products. These pages offer detailed information about the product, including descriptions, photos, prices, sizes, and other relevant details.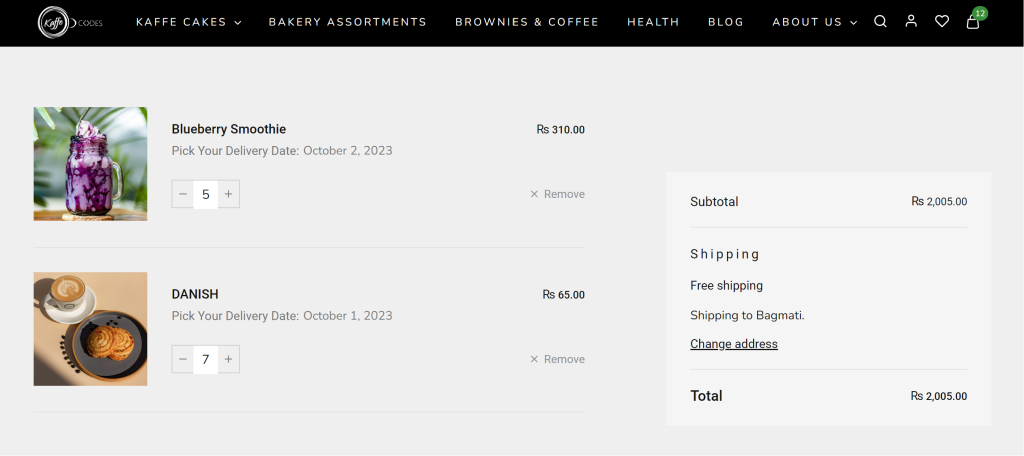 Description:
A virtual space where shoppers can review products they've chosen to purchase. It allows users to add, remove, or modify the quantity of items.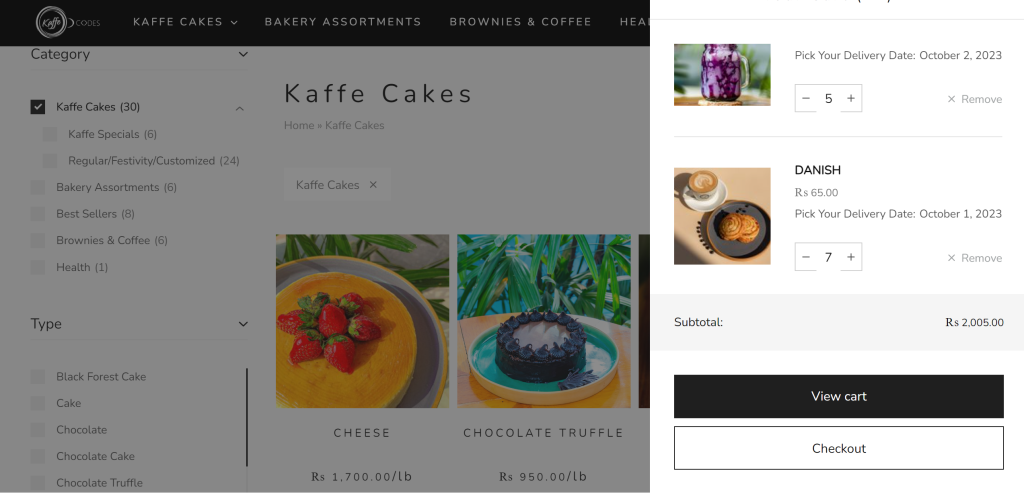 Description:
The steps a shopper goes through to finalize their purchase, including entering shipping details, choosing a payment method, and confirming the order.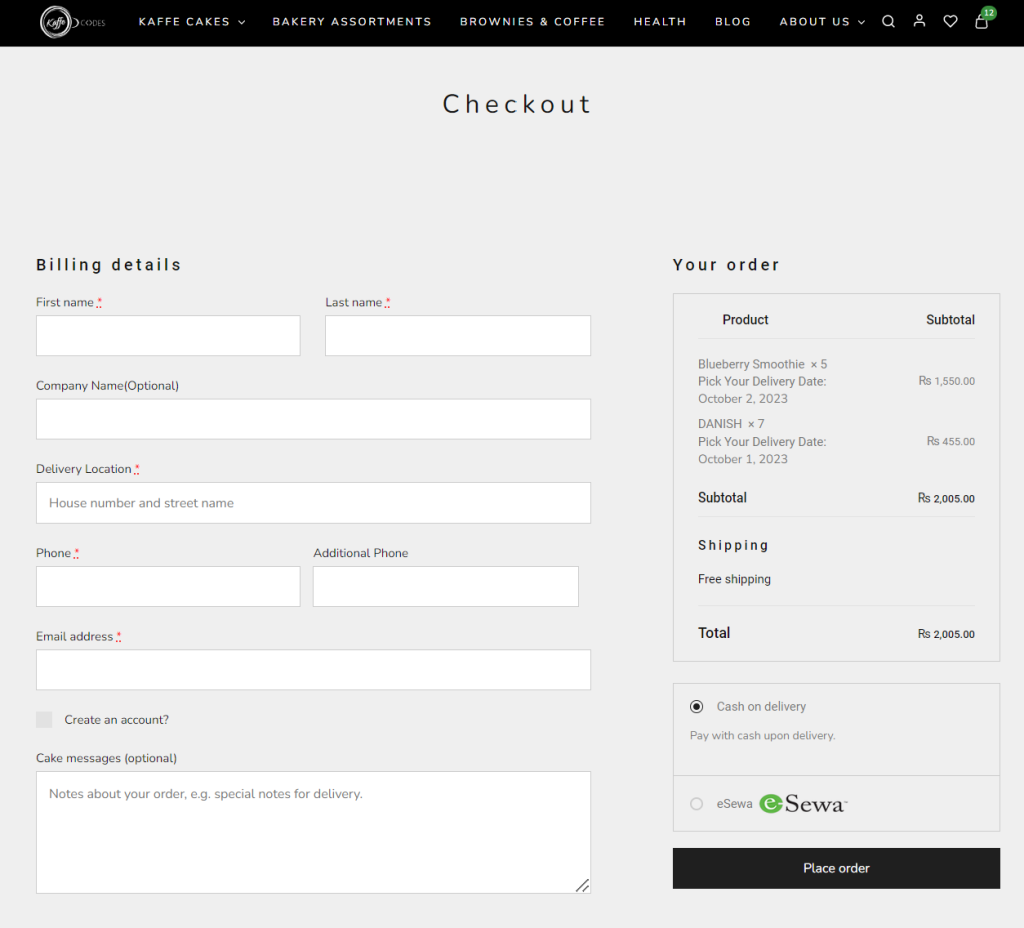 Description:
A service integrated into the eCommerce platform which processes credit card payments. It encrypts sensitive information to ensure the transaction is secure.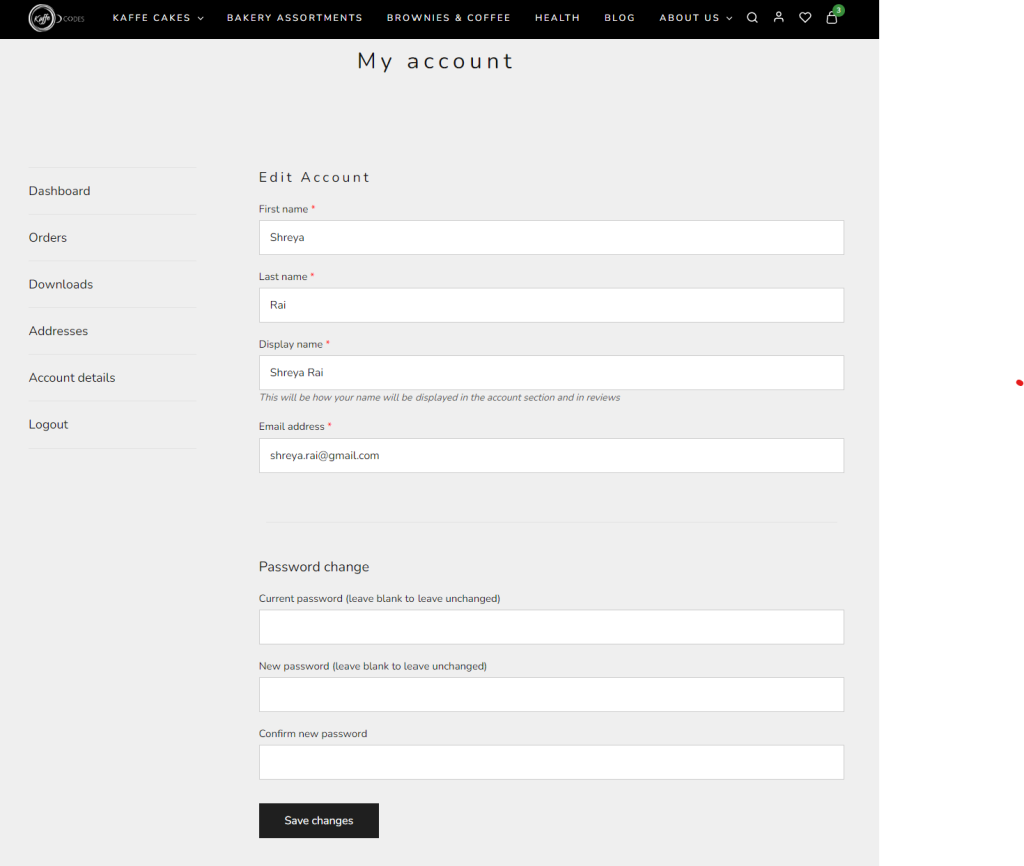 Description:
Allows users to register, log in, and manage their personal information, view order history, save favorite products, and manage other personalized settings.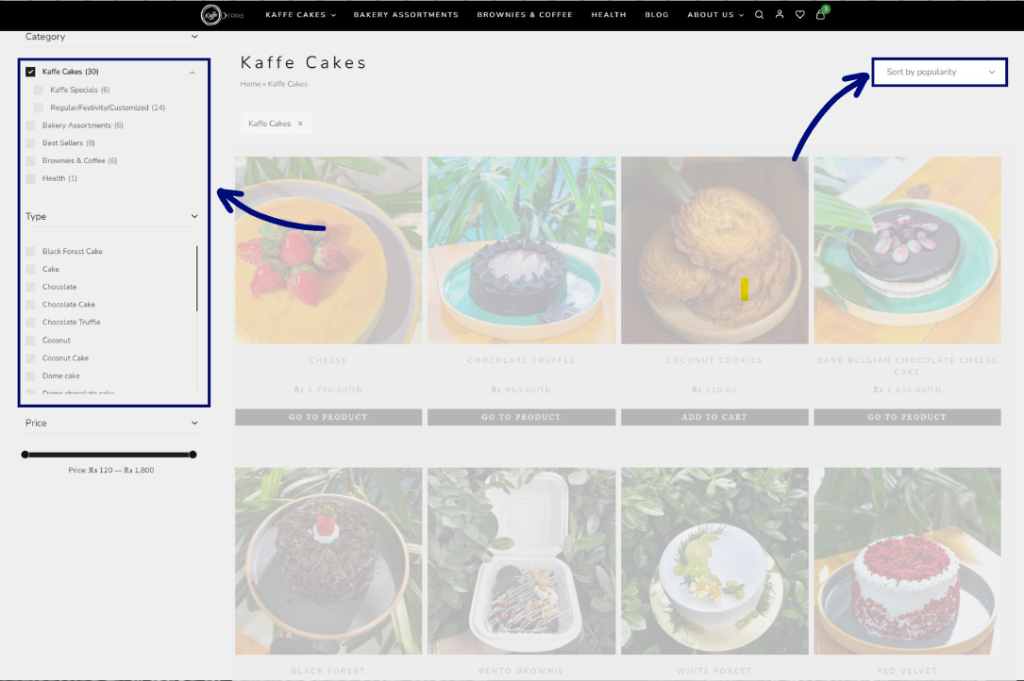 Description:
Tools that allow users to quickly find products or services they're interested in.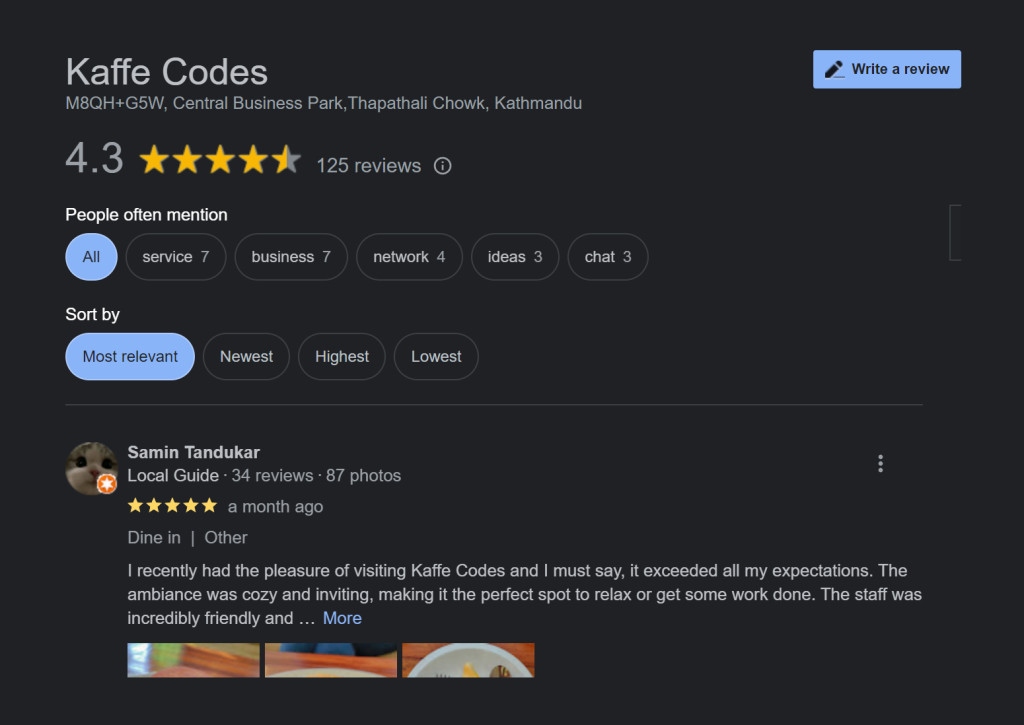 Description:
A feature allowing customers to leave feedback on products they've purchased.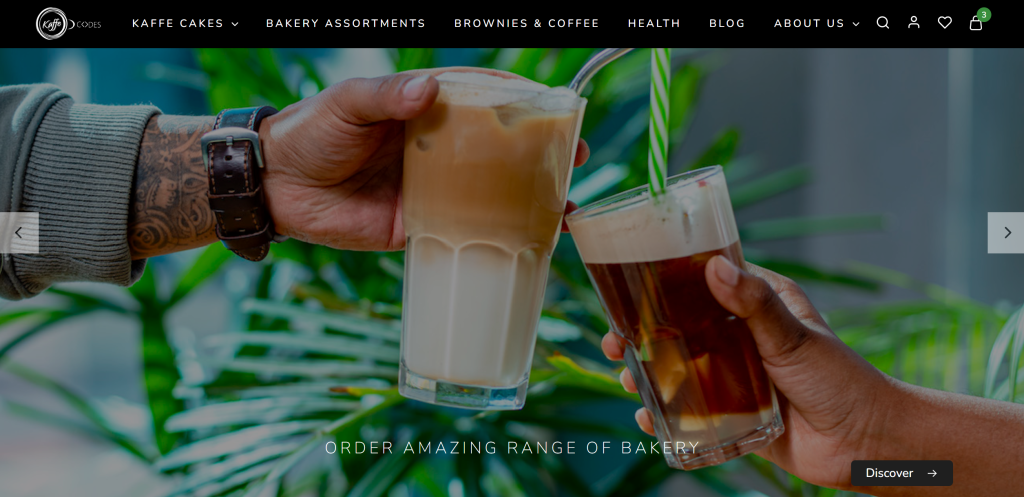 (Desktop View)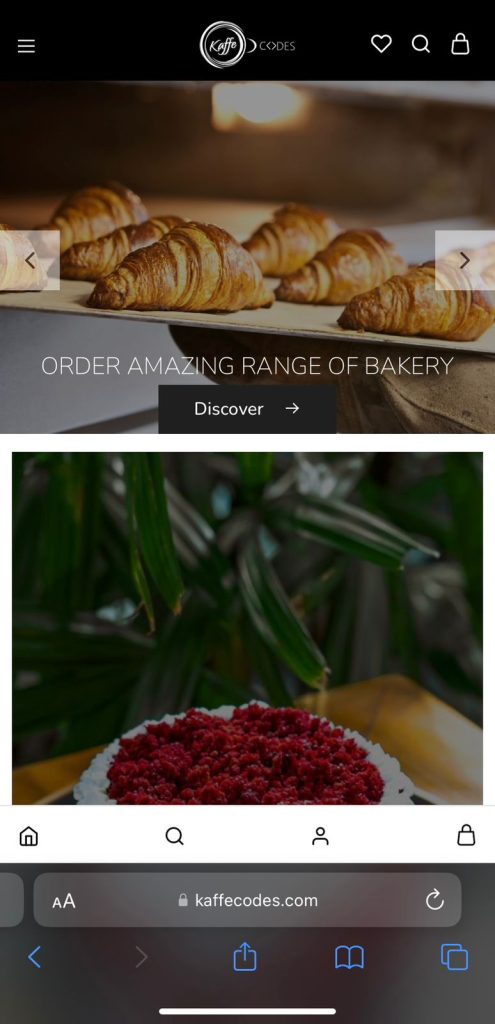 (Mobile View)
Description:
An adaptable site design that ensures a seamless viewing and shopping experience across different devices, such as desktops, tablets, and smartphones.
10. Security Features
Description:
Ensures that user data and transactions are secure. This includes SSL certificates, firewalls, and other security protocols.
In conclusion, an eCommerce website, far from being just another web portal, is a carefully constructed platform designed to facilitate the buying and selling process for users around the world. By understanding its key components, businesses can better cater to their online clients and craft an unparalleled shopping experience.
At Clock b Business Technology you can also get an eCommerce development services.